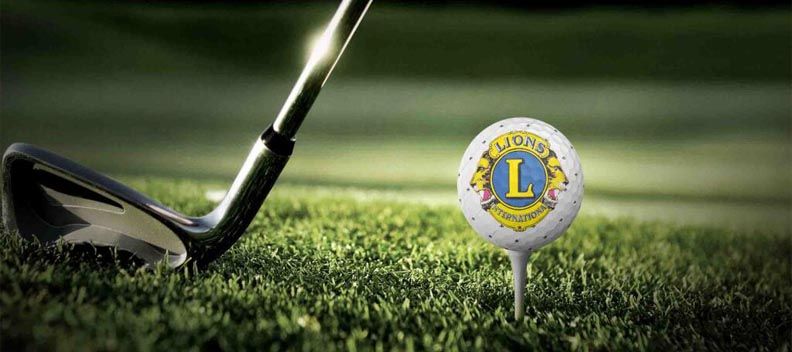 Jun 9, 2018 from 9:00 AM to 5:00 PM
Batavia Country Club, Batavia, NY
Event Summary
Join us at Batavia Country Club for a day of food, golf and raffles
We will have prizes for 1st Place, closest to the hole, longest drive.
Our entry costs are just $100 per person or $400 for a team of four.
All money raised goes to support Batavia Lions Club programs such as sight & hearing preservation, college scholarships for local graduates, diabetes awareness, senior citizen & veteran outreach and much more.
Event Details
By supporting the Batavia Lions you are supporting our efforts in the community such as:
Lions scholarships given to Notre Dame Seniors annually
Lions scholarships given to Batavia High Seniors annually
Lions Vision Screening program for students at local schools
Lions annual Veterans outreach program providing events in the community
Lions annual Senior Citizen outreach program providing events in the community
Lions sight program that helps those less fortunate with eye exam and glasses cost
Lions partnership with T.F.Browns restaurant serving Christmas Day Dinner
Lions Salvation Army bell ringing partnership annually
Lions Day of Caring bike restoration project - Bikes donated to ARC and Salvation Army
Money raised from this tournament will benefit the Batavia Lions and ensure that we can continue
to support the community with the above activities and services each and every year. By sponsoring
our 1st Annual Golf Tournament you will be supporting our efforts and money will be used in one
or several areas to support any current and new community oriented events.
Any money raised goes right back to the community in the form of scholarships, services and
programs. Each year Lions gives out scholarships to graduating seniors from Notre Dame and Batavia,
as well as, a GCC student.
Lions also have a great team that volunteers to keep up our Vision Screening machine
and go to our schools testing the eyes of students to find any potential problems and then also
may help in paying for any exam or glasses needed. Lions also try to pay for a few activities a
year for seniors in our local nursing homes, as well as, Veterans at the V.A.
Each year Lions help ringing the bell for the Salvation Army and also give a check to kick off the kettle.
These are just a few activities Lions are involved in to better serve Batavia.
Lions keep true to our motto: We Serve!
When and Where
Batavia Country Club
7909 Batavia Byron Road
Batavia, NY 14020
Jun 9, 2018 from 9:00 AM to 5:00 PM
Re-send Order Confirmation
Click here
to re-send your order confirmation or PDF tickets.